The affairs of Shakotiia'takehnhas Community Services are under the control and direction of its Board of Directors.  The Board of Directors are a Governing Board and their role is to provide clear direction in supporting the vision and mission and strategic framework of the organization, developing and approving Policies when issues and problems cannot be handled by other management interventions / methods.
The board meets on a monthly basis at a minimum of 10 meetings per year.  On occasion special meeting may be called.
The membership of the Board consists of eleven (11) voting members and the Executive Director
ORGANIZATIONAL REPRESENTATIVES:
  Mohawk Council of Kahnawà:ke, Chief, Rhonda Kirby 
  Kahnawà:ke  Education Center, Janice Beauvais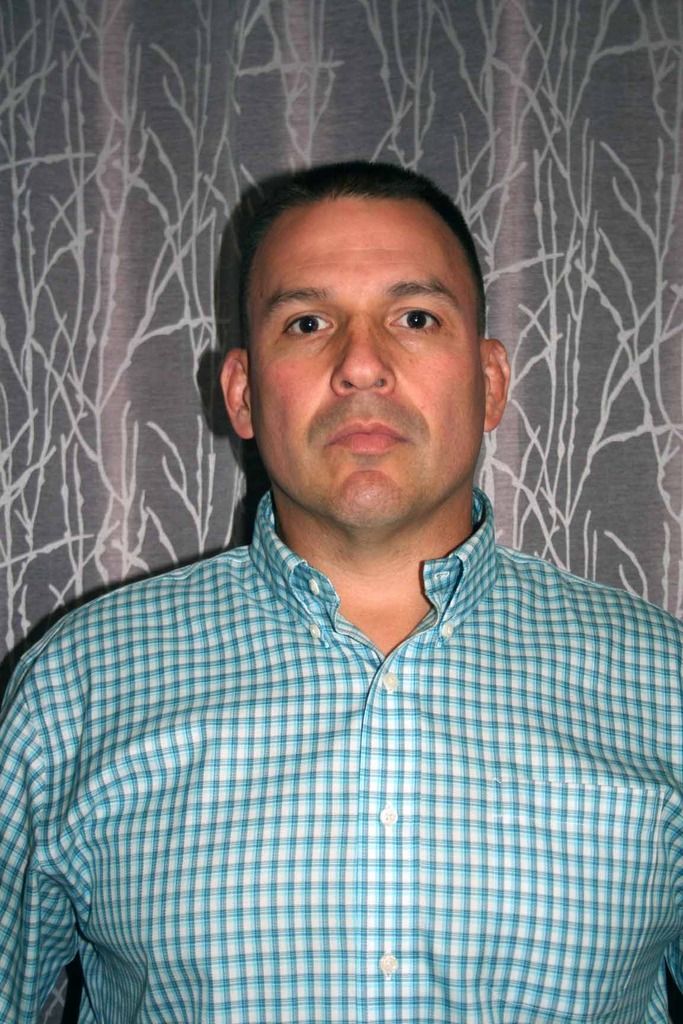 Kahnawà:ke Peacekeepers, Dwayne Zacharie                   
  Kateri Memorial Hospital Centre, Valerie Diabo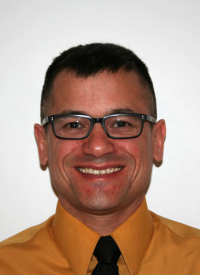 K. S. C. S. Executive Director, Derek Montour
  COMMUNITY REPRESENTATIVES:
   Post Secondary Student, Vernon Goodleaf
Jessica Lazare
  Mary Lee Armstrong
  Thomas Sky          
  Michael Delisle, Board of Directors Chair
  Warren White
Community Representatives are elected to office through a nomination and election process for three (3) year terms.  Service organizations are selected through whatever means decided upon by the services, and will be appointed by same, to the Board.
The terms of Board members are scheduled on a rotation basis to ensure consistency in its ability to over see KSCS affairs.